Stainless Steel Shackles
Stainless Steel Shackles have good performance of corrosion resistance. There're D Shackle, Bow Shackle, Chain Shackle, Long D/Wide D Shackle, Twist Shackle, Anchor Shackle, Webbing Shackle, Bracelet Strap, Bracelet Strap with Shackle, Halyard Shackle, Stamped D shackle. There're pins of screw pin, bolt pin, captive pin, hexagon socket pin, round pin, key pin.
Shackles Loading Directions:
D/Dee shackles should be pulled in aligned directions.
Bow shackles are suitable for multi-directional loading.
Twist shackles have a 90-degree twist. So the top of the loop is perpendicular to the pin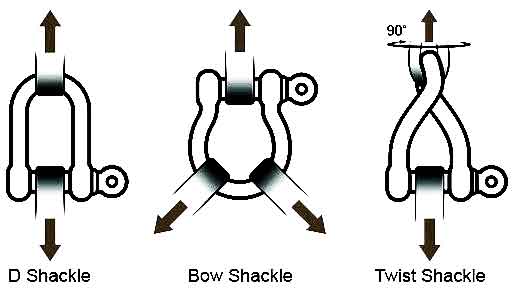 The shackles can be fitted with different types of pins: Screw Pin, Bolt Pin, Hexagon Socket Pin. Different types of pins will have different features for installing & removing.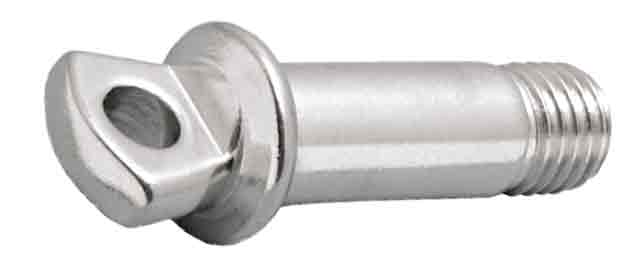 Screw Pins are the popular use of standard threaded pins. It's can be installed and removed quickly & easily.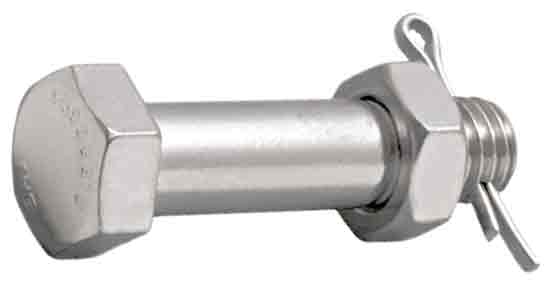 Bolt Pin includes a cotter pin and nut. It will fit for chain shackles and anchor shackles. It's also called safety pins due to its security features.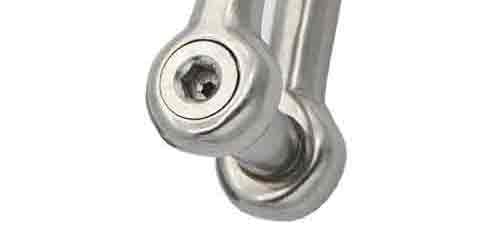 Hexagon Socket Pin requires a hex head key to be assembled with the shackle body. It will sits flush with the shackle body.
Hits: 52